Ease
Benefit from the ease of use of renewable wood-based glycols
Moving forward with sustainable biochemicals business
UPM has developed an advanced concept for the production of renewable glycols. We're currently exploring the possibility of building a centrally located European biorefinery for industrial scale production. Our high-quality glycols would be ready to be converted into various industrial products and everyday consumer goods. Replacing fossil-based products with renewable glycols supports the circular economy and allows our customers to redefine their sustainability targets.
Targeting sustainable performance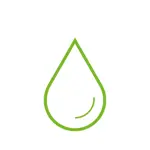 Switching made easy
UPM's renewable glycols act exactly like their oil-based counterparts. Therefore they integrate seamlessly into existing manufacturing and recycling processes.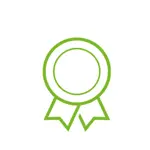 Highest quality
UPM's renewable glycols target the highest industrial quality standards: fiber-grade MEG and industrial-grade MPG.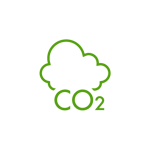 Improved carbon footprint
Wood biomass from sustainably managed forests is a source of renewable carbon to replace fossil feedstocks.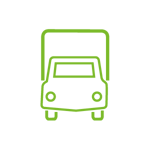 Customer proximity
Proximity to the European chemicals industry helps to keep transportation distances short and ecological.
Versatile industrial applications