SWITCH.
Replace fossil-based ingredients with our renewable wood-based biochemicals.
Leading the way to a future beyond fossils
Our renewable wood-based biochemicals offer brand owners and material producers exciting new opportunities for improving their environmental performance. We develop sustainable and competitive high-quality solutions for various industries and applications.


Read more about upm biochemicals
What makes our renewable biochemicals so sustainable?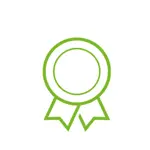 Sustainable forestry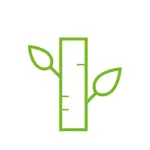 Replacing fossil raw materials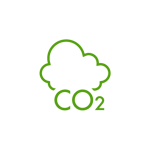 Carbon neutral feedstock
Latest biochemicals articles from upm.com