Moving to a lighter future with Renewable Functional Fillers
UPM BioMotion™Renewable Functional Fillers (RFF) offer a sustainable and cost-effective solution for the rubber and plastics industry. RFF address urgent industry needs and helps to reduce the CO₂ footprint drastically.
Transforming rubber and plastics from within
We produce new-generation wood-based RFF replacing conventional fossil-based
materials for rubber and plastics production.
Renewable & CO₂ negative
UPM wood-based fillers help to reduce the CO₂ footprint of rubber products.
Leightweight
Weight saving up to 25% in final rubber products compared to rubber products produced with fossil-based fillers. For the automotive industry, lower weight means better mileage and lower costs.
Clean & safe
While carbon black has impurities, RFF is free of carcinogenic PAH, making it a safe solution to produce products in contact with human skin
Together for a future beyond fossils
The rubber and plastics industry uses millions of tons of fossil-based, heavy and CO₂ intensive fillers. Those non-renewable fillers, such as carbon black and silica, release large amounts of greenhouse gases into the atmosphere during production.
Global environmental regulations are becoming stricter, and industries actively seek more sustainable solutions to mitigate climate change. At UPM, we have developed a sustainable alternative to the conventional fossil-based carbon black and precipitated silica that helps cut CO₂ emissions dramatically. Therefore, the rubber and plastics industry can accelerate towards a lighter and more sustainable future.
We use responsibly sourced hardwood from regional sustainably managed forests to produce our UPM BioMotion™ Renewable Functional Fillers (RFF).
RFF are suitable for a broad range of elastomers, TPE, TPV, and plastics applications. They are perfect for automotive weatherstrip, hoses, seals, interior & exterior plastics parts, and other industrial rubber applications.
UPM Biochemicals – a reliable partner for transformation
UPM provides global supply chains, broad R&D and scalable business experience with a premium material from one of the biggest bio-economies worldwide – making us the perfect partner for powerful innovation.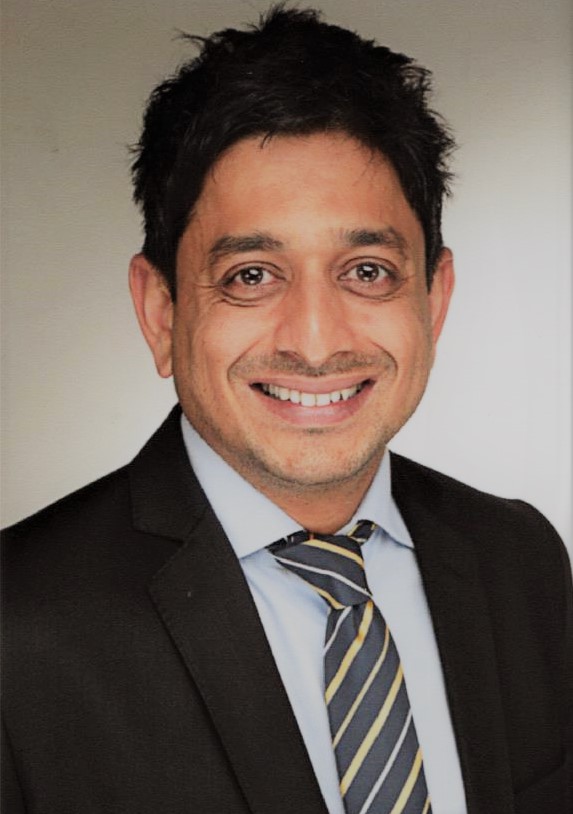 Vishal Patil
Sales Manager
Lignin Business – Biochemicals
vishal.patil@upm.com
Tel. +49 160 96236457
Find UPM Biochemicals contacts
We plan to produce several thousand metric tons of RFF in our modern biorefinery located in Leuna, Germany. After the groundbreaking in 2020, the construction is in full swing. We expect the technical start-up for the end of 2022, with production ramped up in 2023.
Rubber Lab in Leuna with the most modern rubber compounding and testing equipment
Pilot Plant several 1,000 kg for industrial trials
Completed Life Cycle Analysis (LCA)
Industrial-scale samples from the production plant for customer approval
RFF customer trials
Product Portfolio and Handling Advice
Learn more about our current product portfolio and material handling and packaging, including the movement, storage, control, and protection of materials.
Rubber Lab – Application Development Center
We have equipped our UPM Rubber Lab with the most modern rubber & testing appliances. Our experienced technical experts are here to shape your ideas and evaluate your requirements to facilitate a ready-to-use solution from mixing to testing. We guide our customers to select appropriate grades, processing parameters and process techniques for various applications and provide after-sales services to solve technical problems.